Composer portrait: Annie Gosfield

Since the beginning, we have always valued the importance of new music written by living composers. For our fourth composer portrait, we're beyond thrilled to feature the music of one of today's most exciting and dynamic composers and new Austin resident, Annie Gosfield.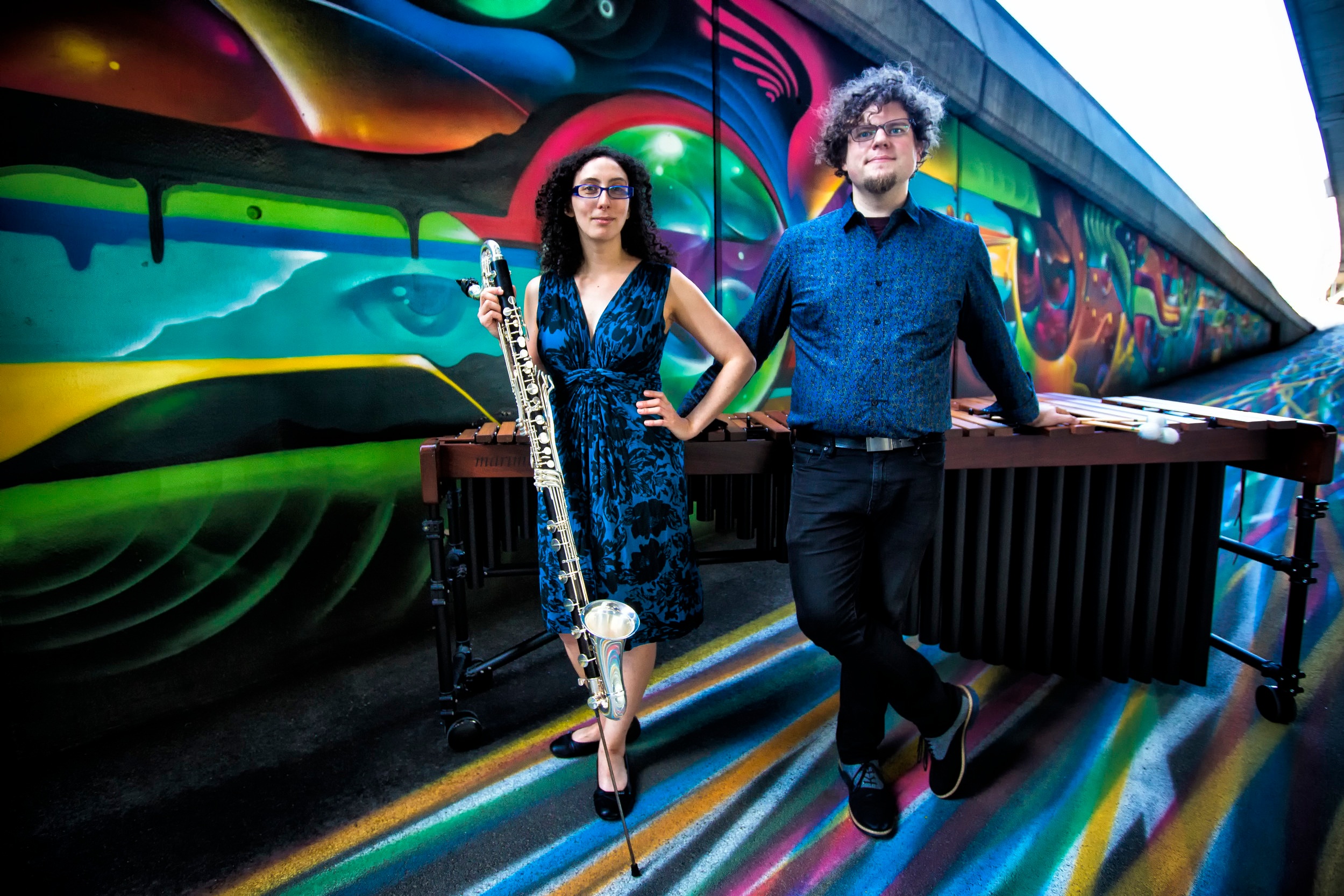 TETRACTYS PRESENTS: Transient Canvas

The Tetractys Presents Residency features today's most exciting new music ensembles from across the nation. Our second ensemble in residence is the bass clarinet and marimba "tour de force" Transient Canvas. We are PUMPED for this one!

This ongoing concert initiative featuring one of Austin's premiere new music vocal ensembles Panoramic Voices, will present three newly commissioned works written by three Austin composers in different stages of their careers (highschool, collegiate, and professional), including the winner of the 2nd annual Tetractys New Works Commission Prize.